Each year in late March we start lambing. It is a wonderful time, and here are some of the results.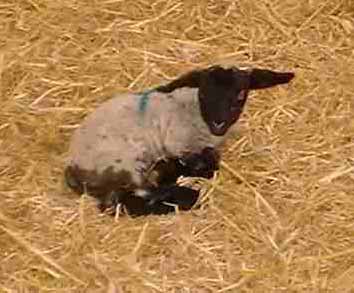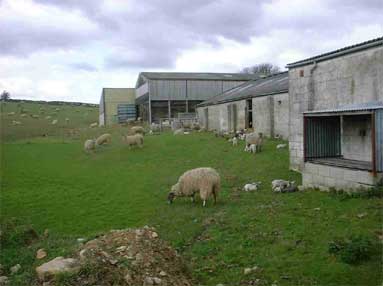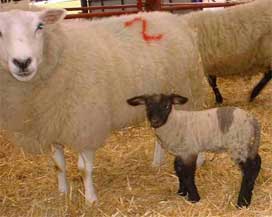 The picture below is the first ewe that Liz ever lambed entirely on her own. Andy was not there, and the job needed doing.
Good job she didn't ask me!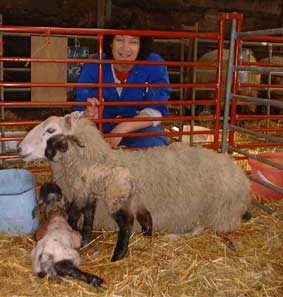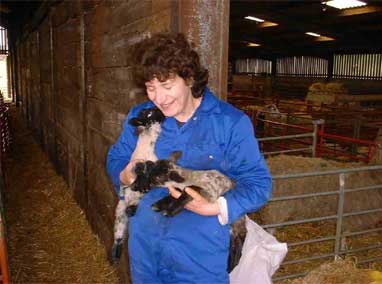 Liz with Treacle & Smidgin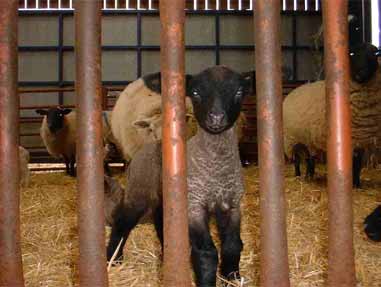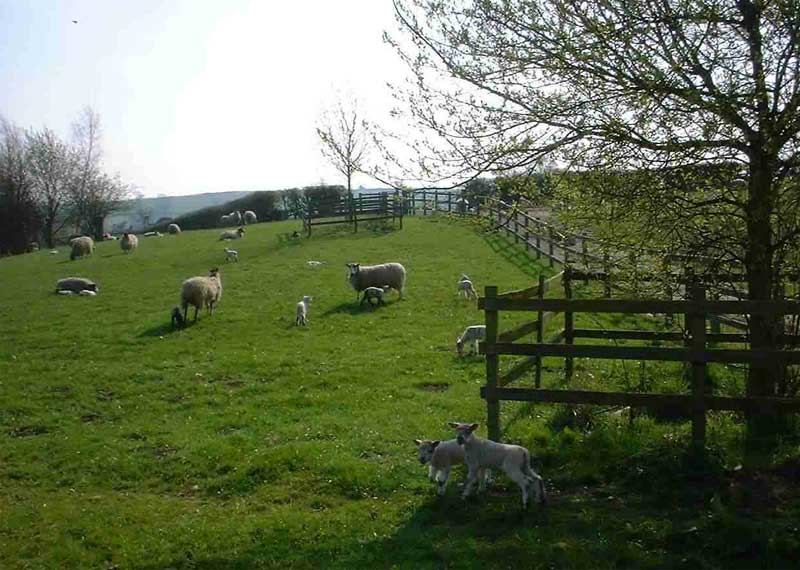 The first lambs go out - is this spring or WHAT!!